Take stock of your career
A
Are you looking for a new challenge? At Orus Executive Search, we offer a broad framework in order to really get to know you better, to understand your career path and to analyse your strengths and areas for improvement.
Once this initial contact has been made, we assess all of the opportunities available on the market in order to guide you towards a job meeting your development goals.
Applicant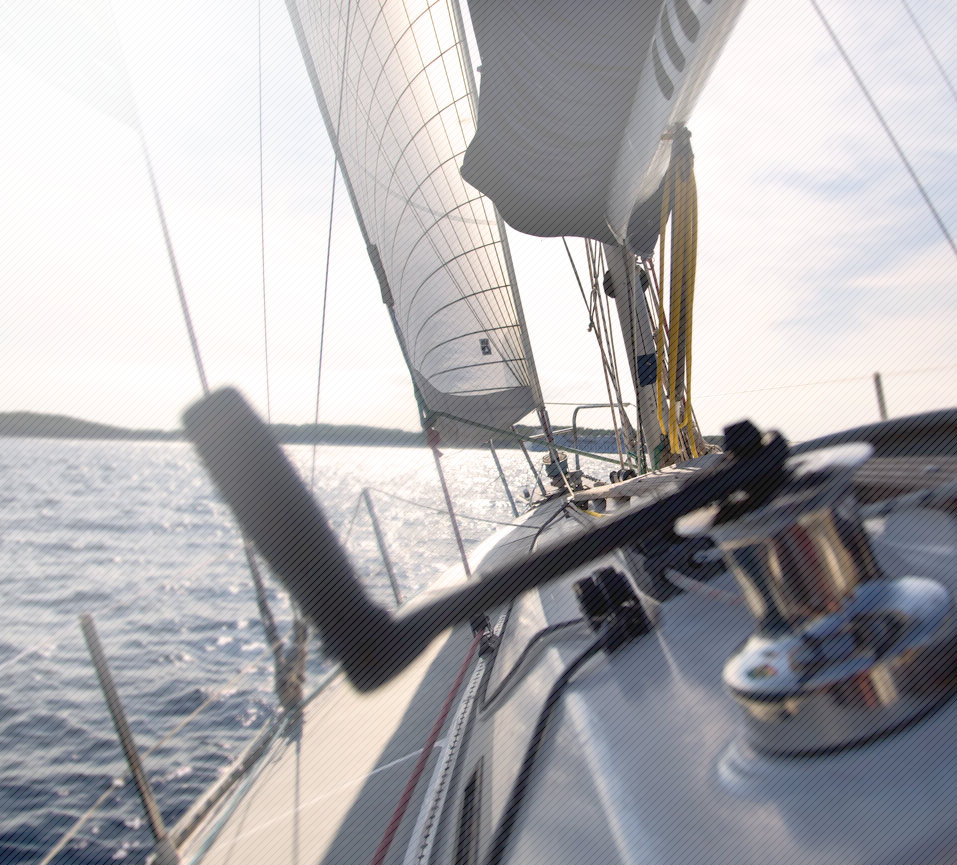 Develop your potential
Once we find an offer in keeping with your ambitions and your values, we will let you know as quickly as possible, giving you the chance to approve the proposal. Once you have given us your approval, we will pass your application on to the relevant individuals, ensuring confidentiality is respected.