S
Specialising in the recruitment of executive directors, company directors and expert directors, at Orus Executive Research, we operate in industry, finance, luxury goods, retail, IT and across the digital sector.
The company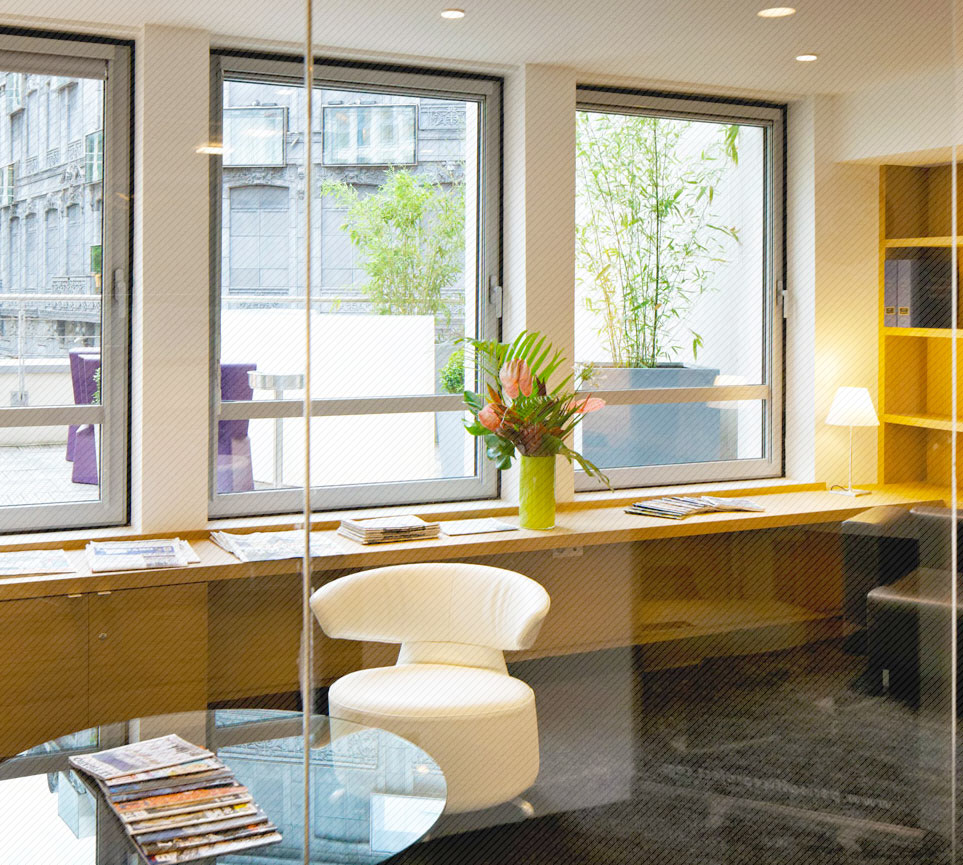 At ORUS EXECUTIVE SEARCH, we support the development of companies, both in French and internationally, as well as companies in the process of being set up or those going through mergers. Aware of the strategic and operational challenges facing companies, we have committed ourselves to providing services that meet your needs.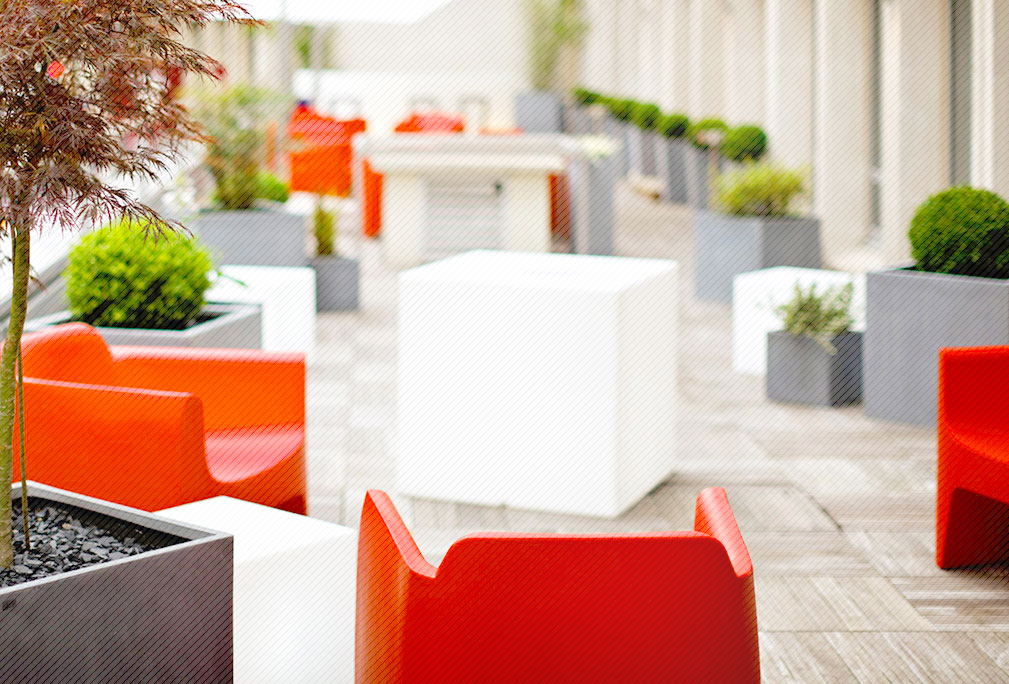 At ORUS EXECUTIVE SEARCH, we can guarantee a service at your fingertips that is based on a winning combination: expert knowledge of the sectors in which we operate and genuine passion for the world of recruitment.
10
years of experience in the world of headhunting
+80
posts filled each year
90%
recruitment success level
In-depth knowledge of the world of recruitment, an understanding of the strategic challenges facing companies, the ability to listen
After 10 years spent working for international recruitment companies, during which time he was able to develop his own expertise, Gaylord Josset set up Orus Executive Search, the goal being to help you identify and develop your talent - the people with the skills you need to help you build a successful future.
Gaylord Josset has a Master's degree in Skills Management and HR from the Institut Supérieur Européen de Gestion, in addition to an MBA from St John's University in New York.
"Our mission is to strike the perfect balance between technical skills and human values, both of which are essential to any successful operation. "