What we do
Finding you that rare gem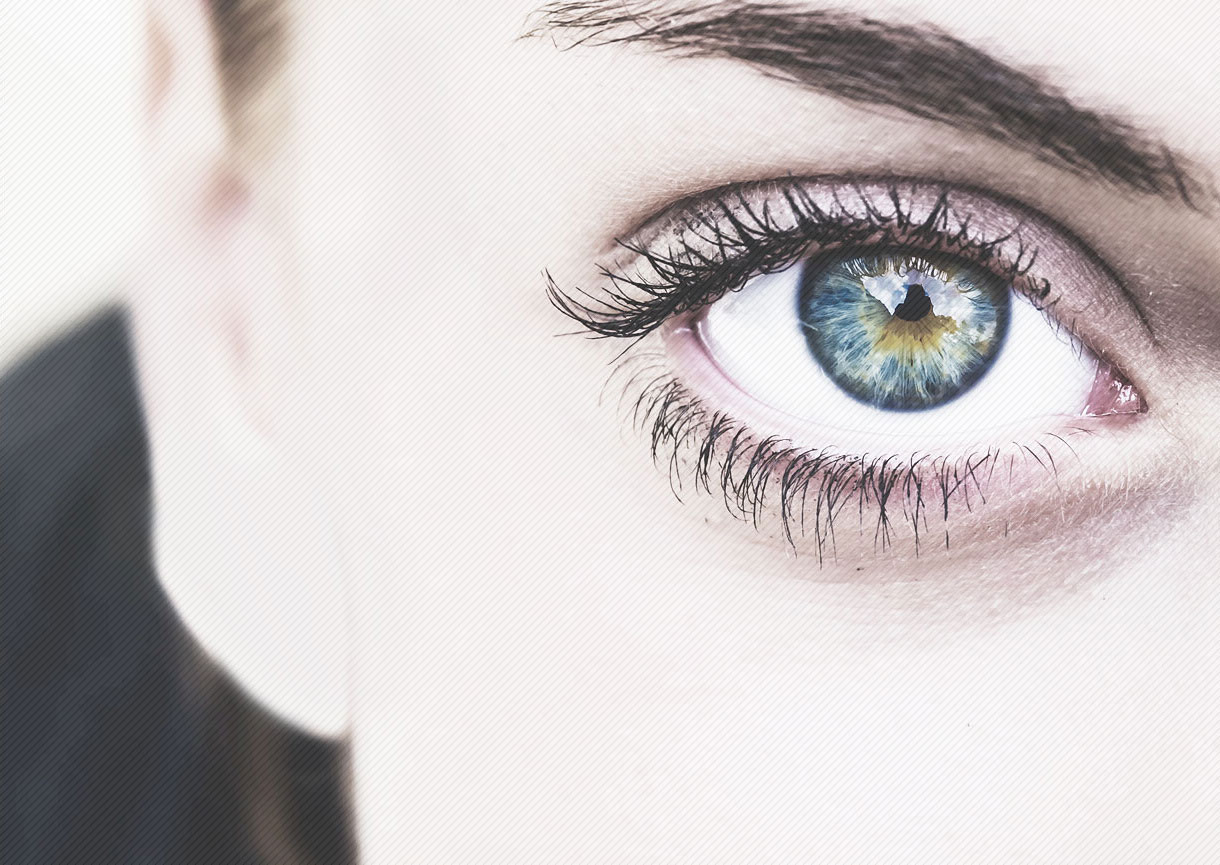 At Orus Executive Search our strategy is based on developing close relationships with our clients and our candidates, helping you to identify the applicants you need within the given timeframes.
Multinationals, investment funds, start-ups and SMEs all benefit from our services. We can carry out searches in Paris, elsewhere in France or overseas, with these taking between 6 and 10 weeks.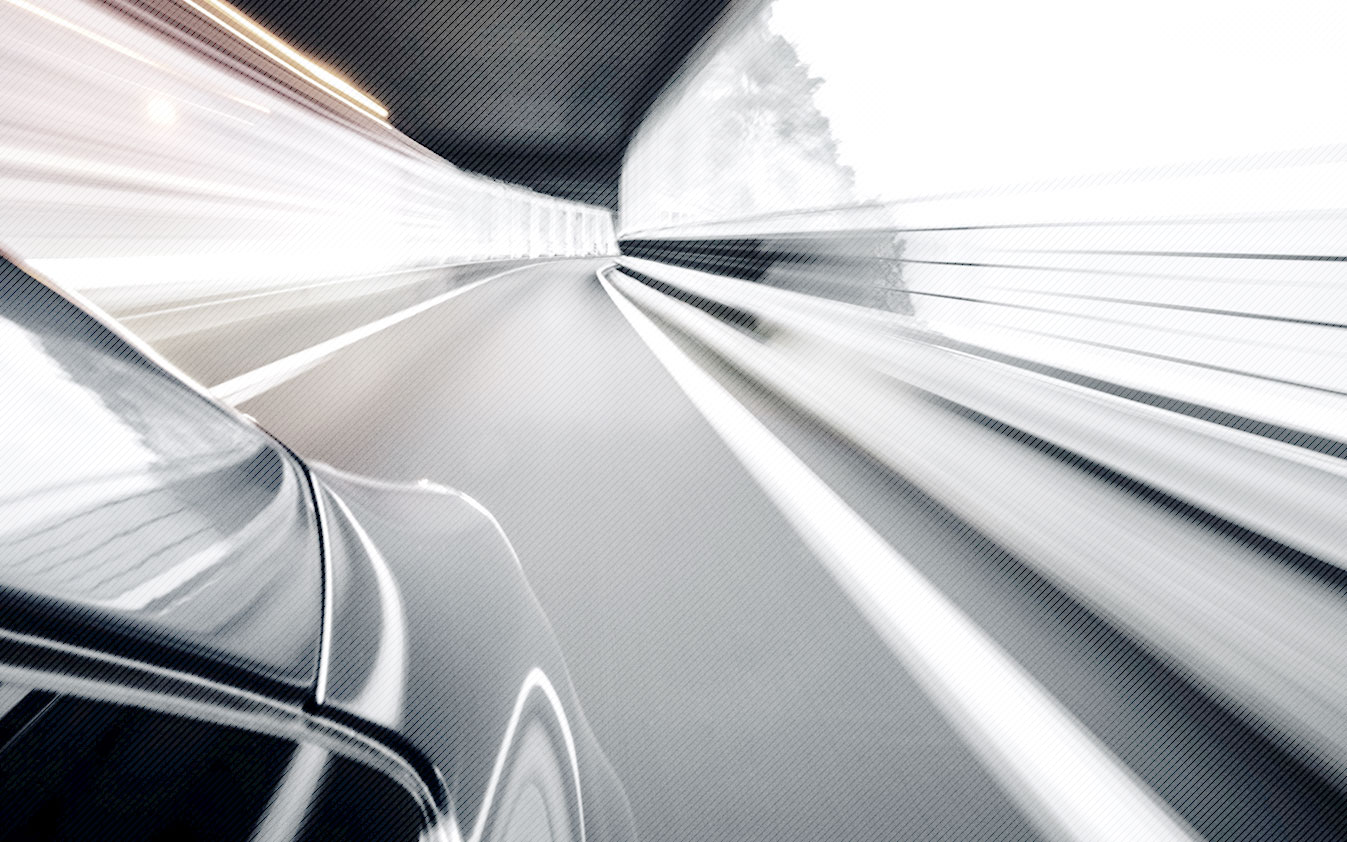 Responsiveness and excellence
At Orus Executive Search, we offer a service closely linked to headhunting, transition management, ensuring we are able to meet any urgent needs companies may have.
We will do everything we can to offer the services of an applicant who will be available immediately and who will fit in with your corporate culture, all within 5 days.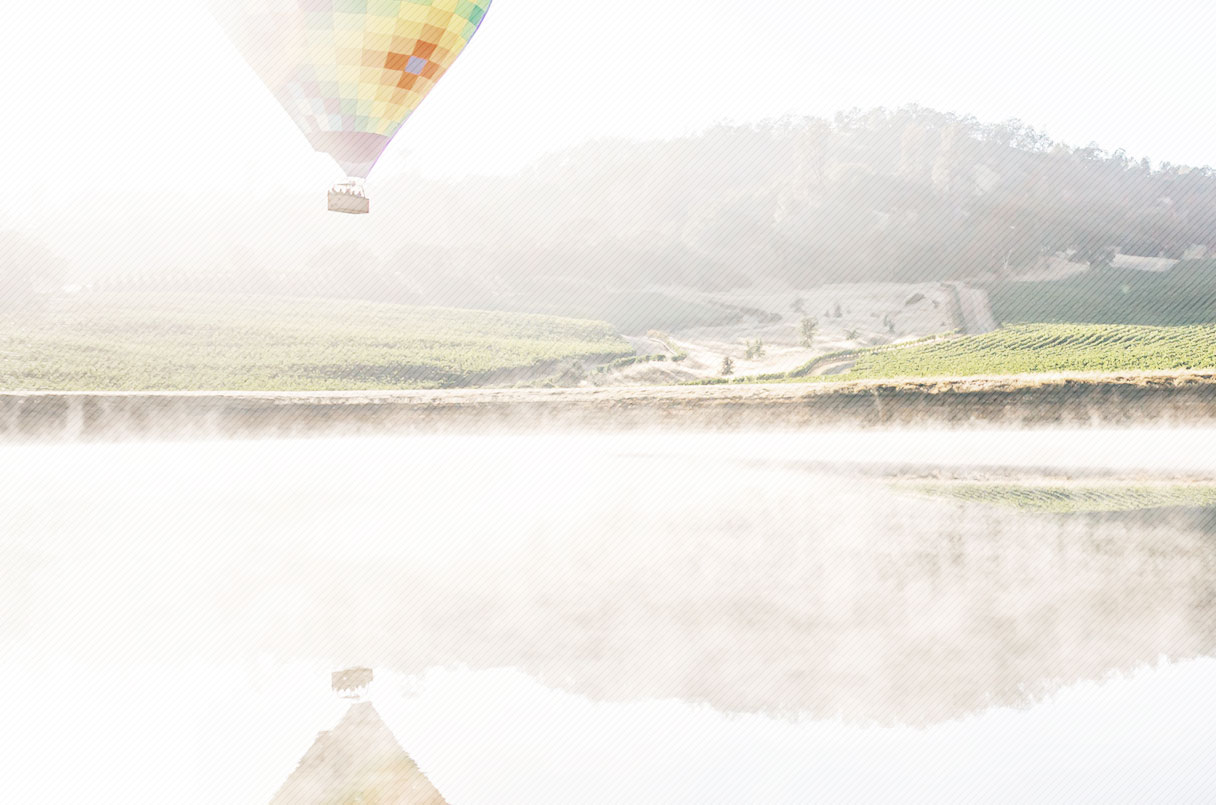 Personalised interviews enable us to identify what motivates your applicants and to evaluate their potential. Designed to help them to guide their career choices, these professional evaluations involve the use of recognised analysis tools (360°, Thomas International Inc. certification), with a detailed analysis report drafted.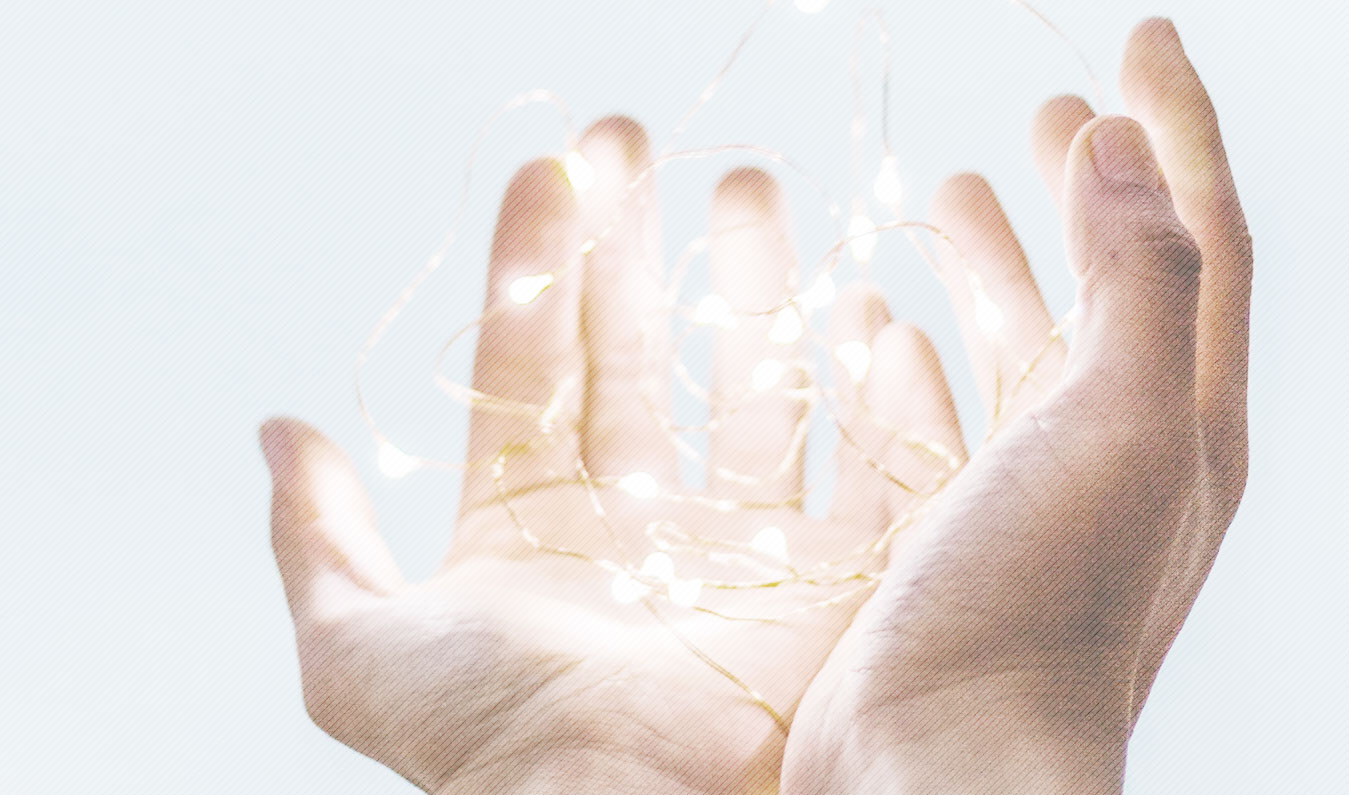 We will assist you in determining the strategic and operational vision for your recruitment needs, helping you create new functions within your company. On top of our proven track record in recruitment, we share with you our market knowledge in order to help you build a high-performance environment capable of tackling not only the challenges facing you today but those to come in the future as well.
As a human-sized company, at Orus Executive Search everything we do is centred around our core values, helping our candidates to flourish and our clients to succeed.
01
Commitment
Precision, stability and performance are all essential to what we do
02
Proximity
Communication and transparency are at the heart of our operations
03
Responsiveness
We are always attentive to your needs
04
Adaptability
We are both flexible and versatile, helping you to uncover rare gems
Confidentialité et déontologie
We commit to:
Respecting all information supplied by our clients or by our candidates, only revealing such information with prior approval from the client in question
Not carrying out identical recruitment assignments that could lead to conflicts of interest - in return, we will ask our clients for exclusive rights in order to ensure a direct, more efficient approach
Respecting non-discrimination principles