Reliability and attentiveness
H
Headhunting requires attention to detail, precision and the ability to stay grounded. Using this as a starting point, at Orus Executive Search, we place special emphasis on understanding the needs of our clients.
Methodology
We meet with HR managers and staff, holding in-depth discussions on the subject of recruitment and the associated challenges.
Essential to ensuring a high-quality audit, these dialogues are used to compile a remit that precisely meets all of your requirements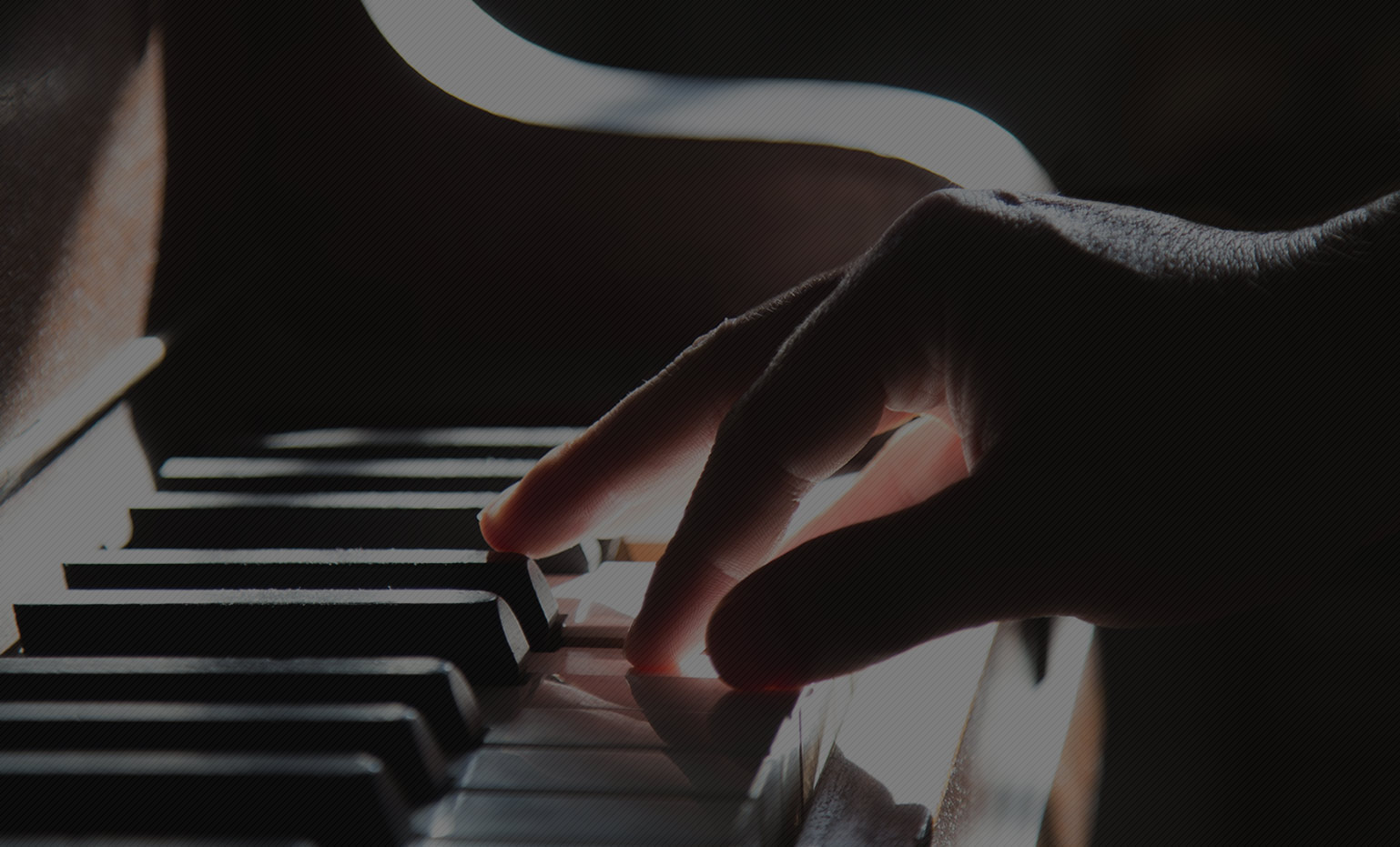 Attentiveness

Analysis

Research

Selection

Support

Closing

Follow-up
An in-depth meeting is held, the goal of which will be to develop an understanding of the recruitment context and to soak up the culture of the company.

A detailed remit is drafted, including the characteristics of the role, skills, human qualities, etc.

A research contract involving a direct approach is signed, establishing an exclusive partnership between the client and our company, with support provided in a results-oriented, transparent environment.

The best players on the market and performance benchmarks are evaluated.

Positioning analysis, assessing the dynamism of the candidate's market, salary level, volume.

A research strategy adapted to the specifics of the target market is determined.

Research is launched via a direct approach involving the use of high-performance sourcing tools

Contact is made with identified targets.

Interviews are held with candidates interested in the project: assessing applications, holding interviews with references checked and psychological tests aimed at measuring candidate motivation.

A preliminary telephone assessment is held, candidates are met with and evaluated. A shortlist of 3 to 4 candidates is compiled. Tests may be carried out on request.

A dossier is drafted for each candidate, with arguments in their favour and a conclusion regarding their suitability for the relevant post.

Both the candidate and the client are given support when it comes to making their final decision.

The references for finalist candidates are checked.

Both candidates and clients are given support when it comes to making their final decision. References are checked for finalist candidates.

Both our clients and candidates are given advice at each stage of the process.

We coordinate the relationship between clients and candidates during the interview phase.

We assist our candidates and our clients in advance of contractual negotiations.

We provide consulting services when it comes to devising and negotiating the proposition on the table.

We carry out negotiations on behalf of our clients and our candidates.

We keep a close eye the candidate's integration following their recruitment.

We organise regular catch-up sessions with our clients following the candidate being hired.
"In order to work well together, you need to have the right tools and the right methodology"
Simon Sinek